Introducing NEW Dolly & JoJo line of high-quality cable knit sweaters is designed to make pups everywhere feel extra special! Because dogs deserve the finest too!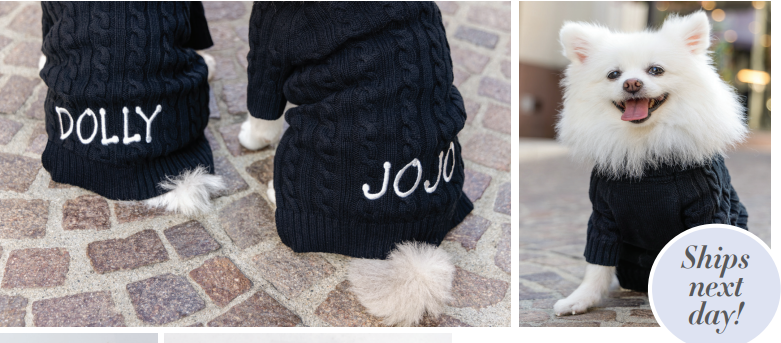 Each sweater is uniquely designed and personalized to fit your furry friends comfortably. Our 100% cotton sweaters, named after our CEO Robin's fur nieces Dolly & JoJo, are perfect for celebrating the special dogs in your life. We take pride in developing top quality product that pet owners can rely on. They are pet-friendly for comfort!
The ideal choice for dog owners who enjoy cuddling up on the couch with their dog and binge-watching their favourite shows. It's the ideal present for both you and your loved ones. Make this cozy sweater a go-to item for all dog parents! This adorable dog sweater is made of soft, breathable cotton material that is ideal for spring and autumn cold days. Personalize the sweater for an extra special touch.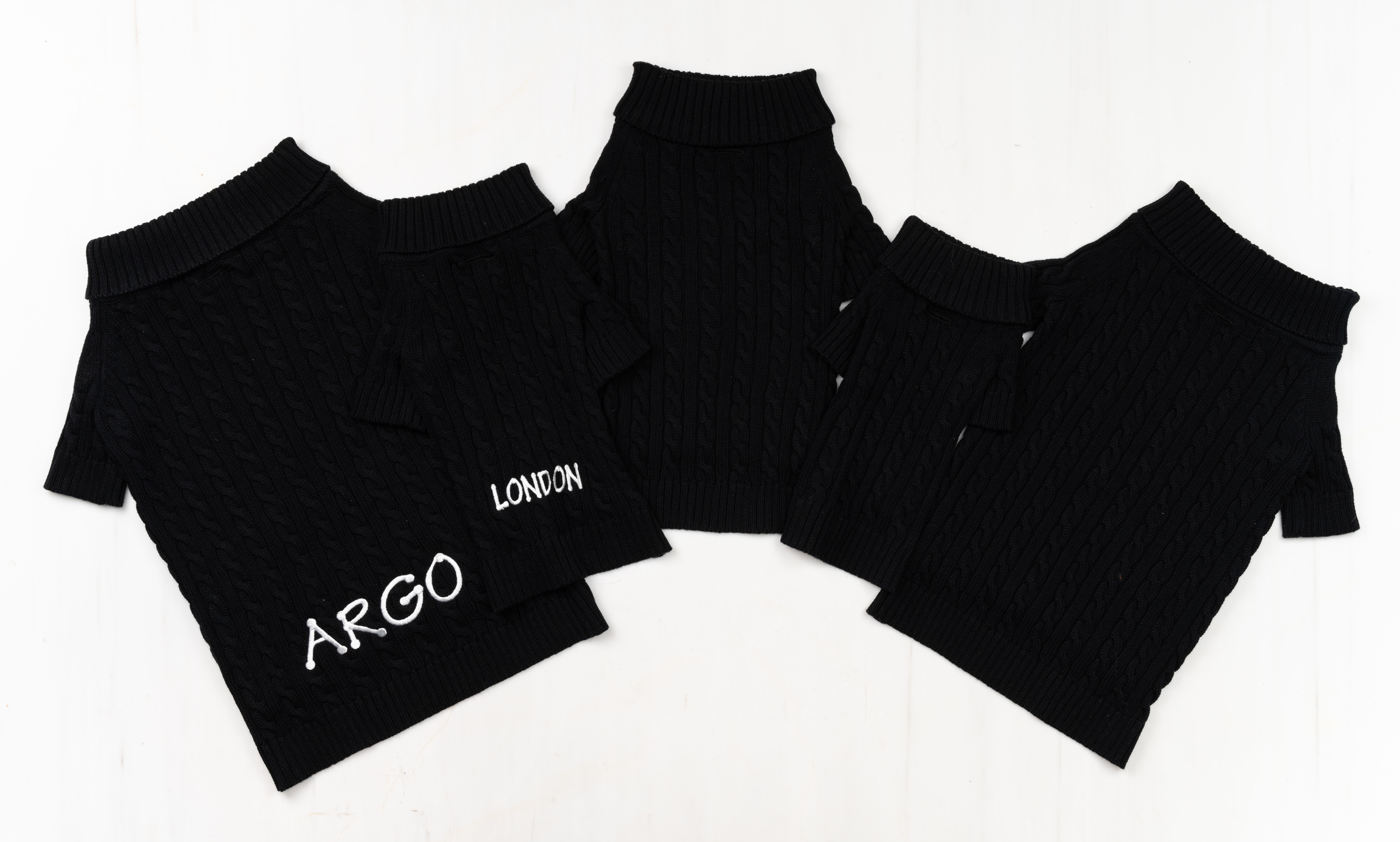 Elevate your pup's style with our custom embroidery option, up to 10 letters, adding a personal touch in just 1 business day! We offer delivery across Canada and the US with sweaters having a 1 day turn around! Order now and ship as quick as 1 business day. Embroidery included in the price! *Max 10 letters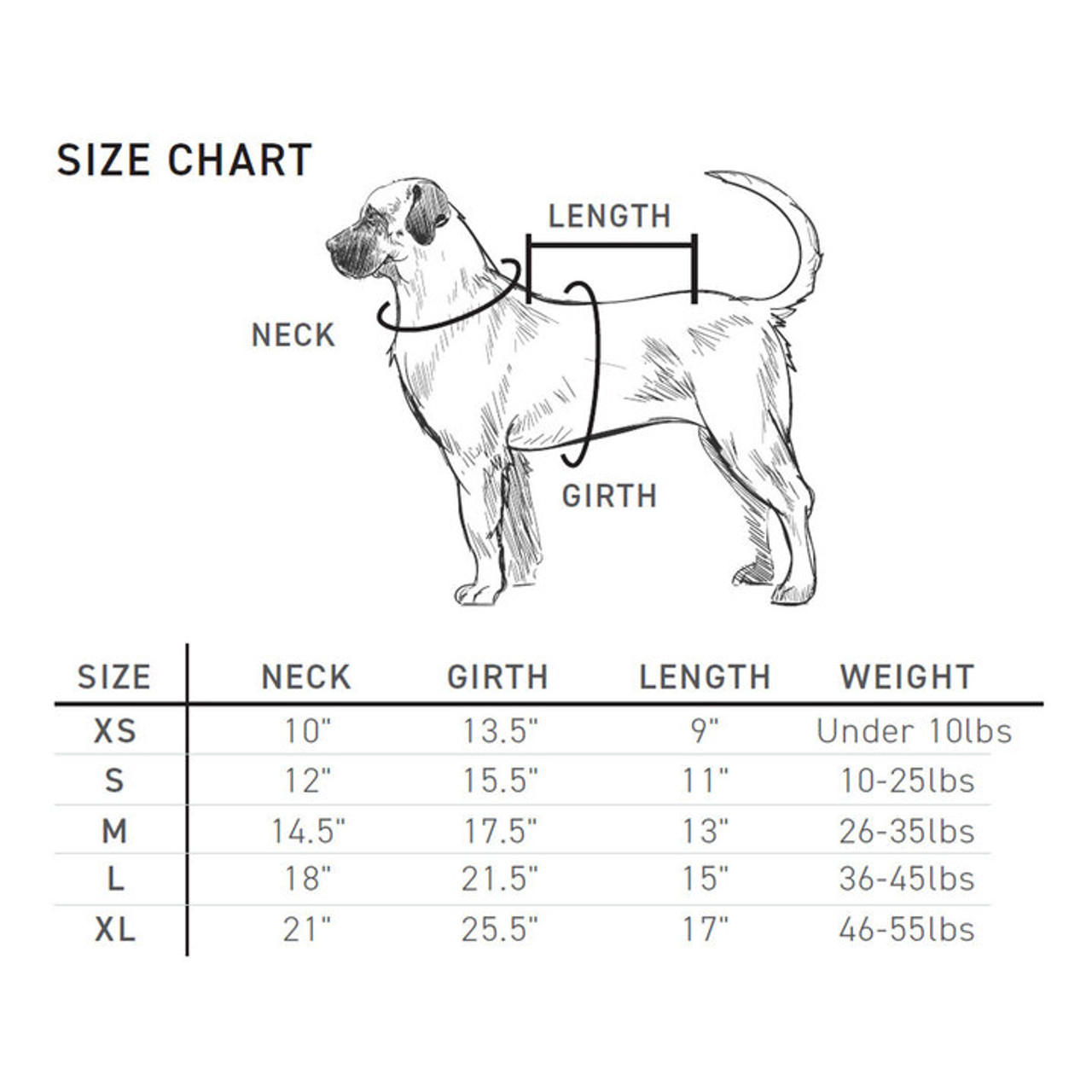 Available in 5 sizes (XS, S, M, L, XL)