Answers to frequently asked questions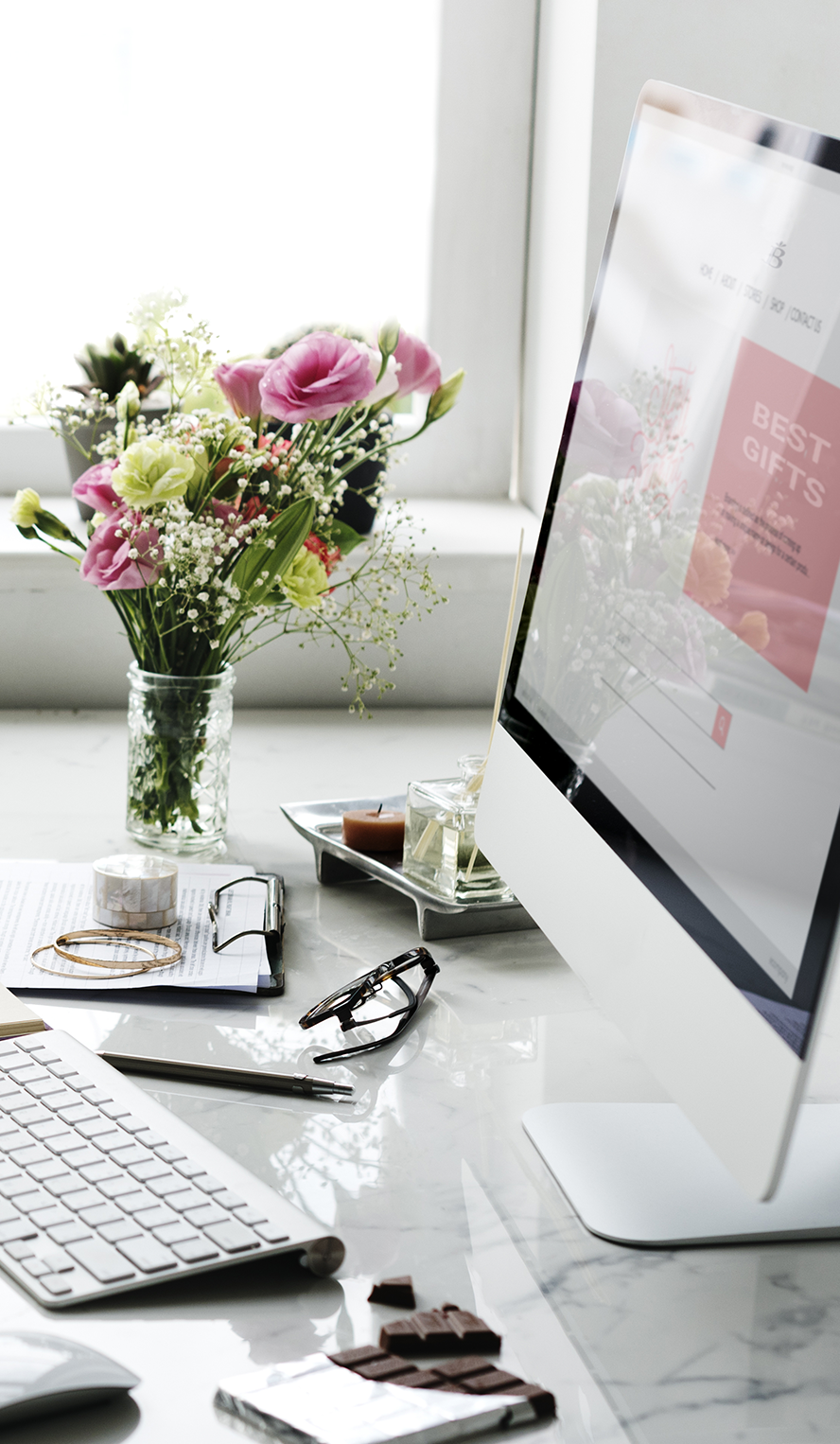 I'm having problems placing an order. What do I do?
If you are having trouble at any stage of the process, we are happy to help! Call us at 416-755-1100 (toll free 1-800-561-9177) or email us at help@baskits.ca and we will respond in a timely manner.
Am I able to customize at Gift Basket and/or Gift Box?
We would be pleased to customize any one of our ready to ship gift baskets to your specific selections for an additional charge of $15 per baskit. Alternatively, you can also design and customize your own gift with our Design A Gift service. For customization orders of 10 or more, email us at help@baskits.ca and we will be happy to assist you. Please note we are unfortunately unable to offer customization during November and December unless more than 25 units are ordered.
I have questions about your shipping policy?
For any questions relating to shipping, please visit our Shipping Policy here
How can I track my order?
For any questions relating to tracking your order, please visit our Track Order Page here.
I have questions about your Refunds and Return Policy?
For any questions relating to exchanges, refunds and returns, please visit our Refund and Returns Policy here
Products
How do I find a specific product?
You can use the search function on our website, located at the right of our top menu. Search by keywords, brand names, or categories!
Can I find your products in stores?
Yes! We have 2 store locations in Toronto, conveniently located Midtown and North Toronto. You can find directions to each here.
How many people are your gift baskets for?
Many of our clients send our products to offices or groups. As a result, we are often asked what size gourmet basket is appropriate. As a general guideline, our $50 gift basket works well for 1-2 people; $75 for 2-4 people; $100 for 4-6 people; $150 for 6-8 people and $200 for 8-12 people.
What size are your baby clothes?
Most of our baby clothes are sized up to 12 months.
I am interest in becoming a supplier. What do I need to do?
Each year, our design team scours the globe to carefully hand-select the finest gifts to fill our Baskits. Though we actively source internally, suppliers and companies who wish to work with us are welcome to send us products for consideration. This is a great marketing and business opportunity for any brand. If you are a supplier hoping to work with us, please visit our supplier page for more information.
Payment, Currency and Other Options
What forms of payment do you accept?
We accept credit cards, including VISA, MasterCard, and American Express. Online, we accept digital payment methods such as PayPal. We also accept cash payments in our stores. For large, recurring corporate clients, we offer payment terms. We ask that new corporate clients seeking to establish credit with us conduct their first few transactions via prepayment. To set up an account and request credit terms, please fill out our Credit Application Form and email to AccountsReceivable@baskits.com.
How can I change currency?
You can change your preferred currency at any point while browsing our website. On the top of the page on the left side, you should see a black bar with your currency. Click on the arrow beside it to switch between Canadian and US dollars. Please note you can pay in either currency and ship to either country (Canada or US).
Do you offer gift cards or flowers?
We do not offer gift cards at this time. We do offer an exquisite collection of faux flowers.
Why don't you offer discounts or have sales?
Many businesses "mark up to mark down" to provide the illusion of value. We prefer to provide our customers with transparent and fair pricing at all times. We work with top brands and select only the highest quality products, as a result, we are unable to offer steep discounts. The good news is that the person receiving your gift will know that it came from the best and you can rest assured that you have selected a gift service company that won't quit until you are satisfied.