Thousands of companies rely on Baskits to enhance their business development efforts and strengthen their connections. Baskits understands that these organizations trust us with their hard-earned reputations - we take that responsibility extremely seriously and it impacts everything we do.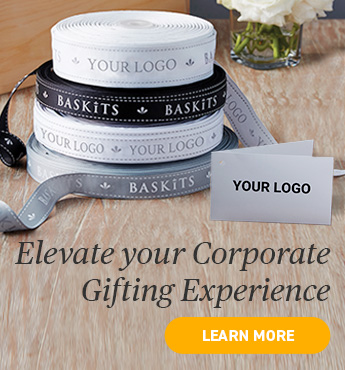 Motivate and inspire your team through corporate gifting. Your most valuable asset is your employees, so treat them well with a thoughtful and heartfelt corporate gift. Send unique gifts to employees on special occasions like birthdays and business anniversaries, or after they've done a great job completing a project. Some of the benefits of employee gifting, as showcased in this article (Indeed):
Creating a positive work environment, enhancing productivity, and establishing relationships. Showing appreciation is recognizing someone's good qualities and thanking your employees is a great way to boost morale within the company.
Introducing our best of the best corporate gift guide, from the #1 Baskit Company:
1. Send our Let's Do Brunch box to gift your employees the perfect way to enjoy mornings before work.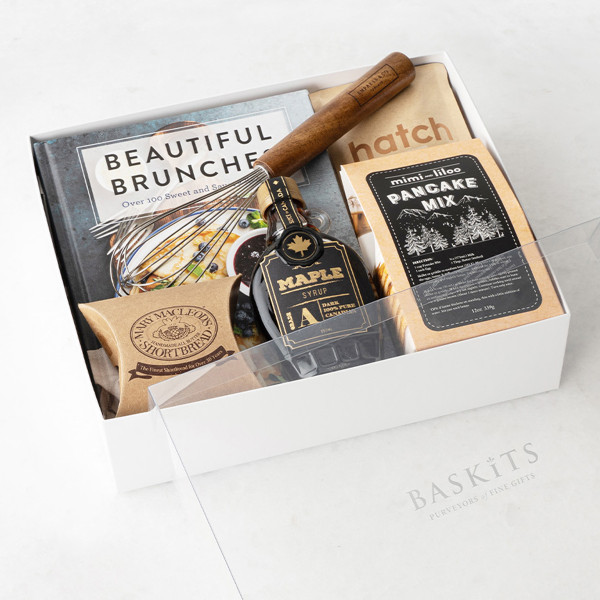 This gift box has all the breakfast favourites such as Hatch coffee, pancake mix, 100% maple syrup and more! Finish the box off with ribbon designed with your company's logo or colour!
2. Provide them with a home-cooked meal. An activity and meal, all in one gift basket. Our Pasta Night gift brings a taste of Italy to their kitchen table!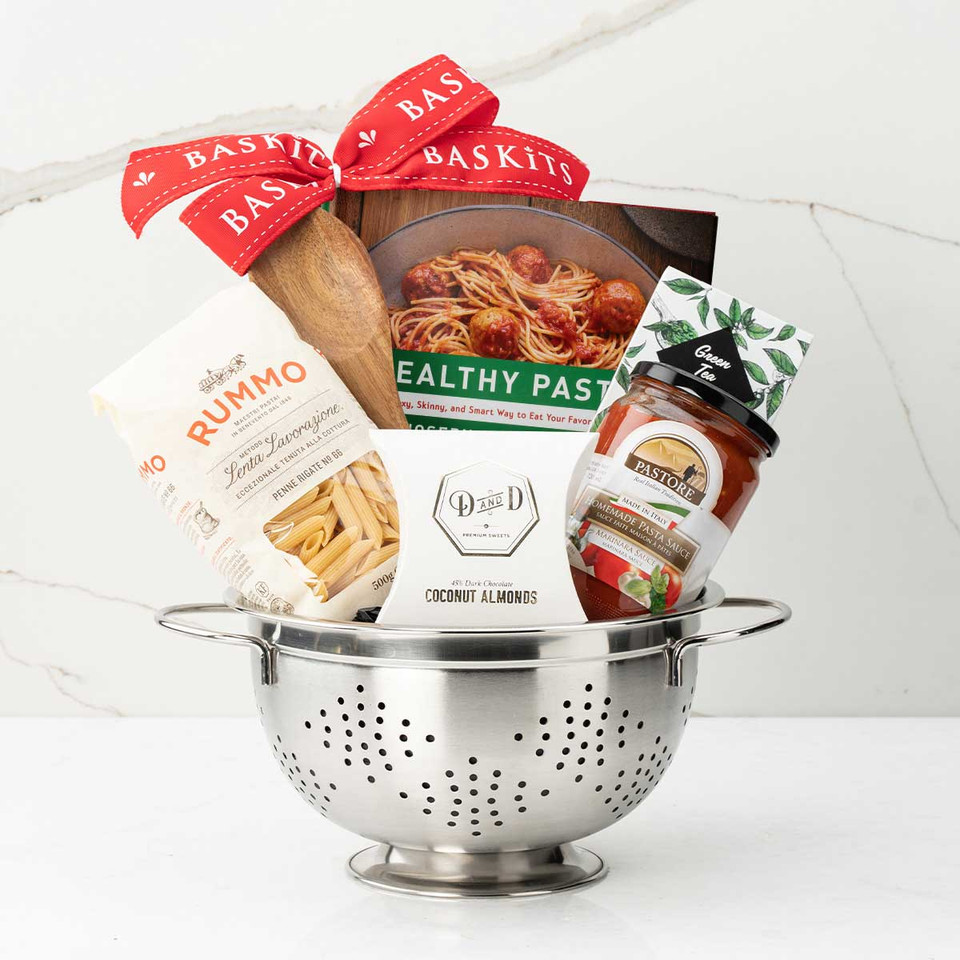 Spruce up their recipe knowledge with an Italian cookbook, and then put that knowledge to work with gourmet penne and pasta sauce. Complete with tongs, a stainless-steel colander and some extra sweet snacks, this gift is bellissimo!
3. Our Art of Chocolate embodies all things rich and luxurious.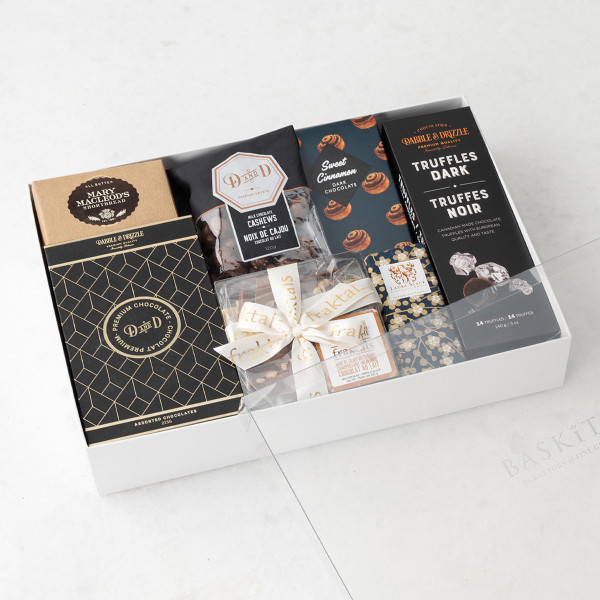 From French Chocolate Caramels to Dark Chocolate Truffles, some of the best Canadian chocolatiers are included in this sleek gift box. Your employees that have a sweet tooth will definitely appreciate this gift box! Finish the gift box off with your own logo ribbon or personalize the card message on a logo card!
4. Looking for an affordable gift option for your employees?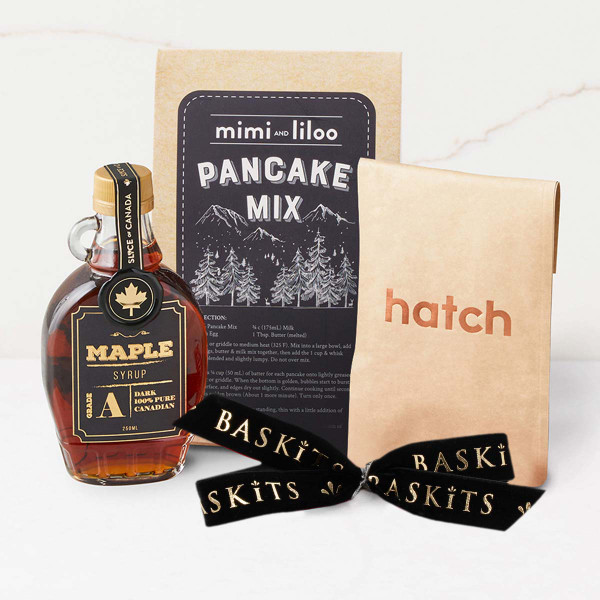 Our Canadian Breakfast gift basket features traditional pancake mix, 100% pure Maple Syrup and Toronto's Hatch coffee. It's the perfect way to start off a great morning and give your employees the taste of the Great White North.
We offer corporate gifting concierge services to make it quick and easy to send impactful gifts that will surprise and delight your employees, prospects and clients. With three customization services available, you can choose gifts from our Ready to Ship Collection for quick gifting solutions or Semi-Custom Options and Fully Custom Designs for additional branding and personalization. Create a strategy for gifting that makes your staff, clients, and vendors feel valued, and go above and above to stand out in their minds with gifts from Baskits.
Our corporate gifting specialists are ready to work with you to find the perfect gifts will be impactful and create a memorable gifting experience. With over 35 years of experience, our expertise in large order fulfillment and our commitment to exceptional hand curated gifts delivered with unparalleled customer service, trust our corporate gifts expert to deliver a memorable gifting experience for you and your clients!
Searching for corporate gift ideas? Look no further! We offer the best corporate gifts. They are thoughtfully curated, high quality gift baskets from Canada's #1, award-winning gift basket company. We are your top source for impressive gifts, corporate gift box or corporate gift baskets! The best gift baskets delivered across Canada & USA.