It's the time of year again where men take it upon themselves to vie for the ultimate show of masculinity, the mustache. And of course it's for a good cause. Movember raises awareness and funds for men's health research throughout the world. Our collection of men's grooming Baskits are a great way to encourage and support the mustache'd men in your life.
Healthy Competition is Good for the Soul
For the guy who's got it going on – Our GQ grooming Baskit will keep him going strong for the rest of the month.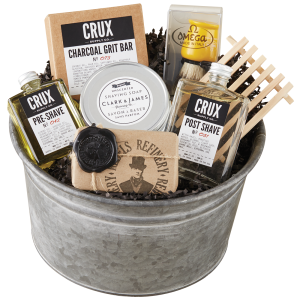 For the guy who's making progress - Our Casanova Baskit has the essentials to help him out.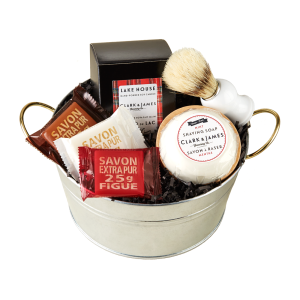 For the guy who's struggling - The Stick on 'Stache Baskit makes it fun and easy to fake it.