Add a bespoke touch to your holiday gifting with a personalized message and logo branded card on every gift!
Baskits makes it quick and easy to add a touch of corporate branding to your holidays gifts without taking away from your sincere and thoughtful season's greetings.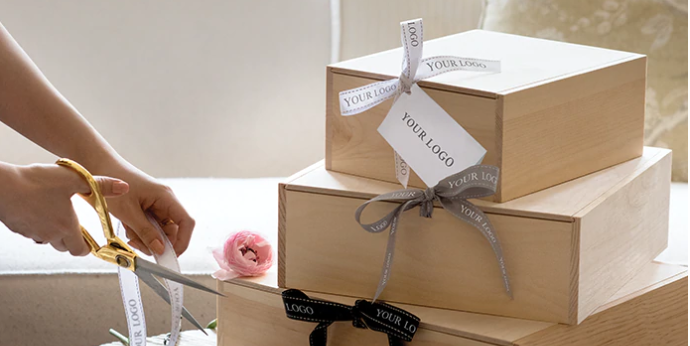 For $4 per card, Baskits can print logo cards with a custom message for every recipient, regardless of volume, with no lead time! For more info on how we can best support your every holiday gifting need, contact or sales team at largeorders@baskits.com.
Happy holiday gifting!