Our brand new collection for Housewarming is not just filled with fantastic gifts to welcome new home owners into their new space, it's also filled with unique and thoughtful selections for all of life's most important milestones, moments and occasions.
Breakfast Comforts is a morning favorites inspired Baskit and is all about the most important meal of the day. Featuring a Williams Sonoma cookbook, 100% pure Canadian maple syrup, the most delicious pancake mix around and more, this gift is perfect for those who love breakfast!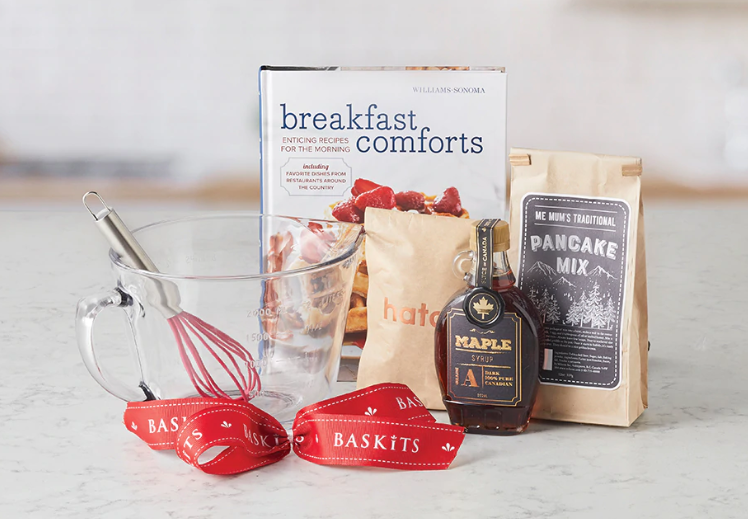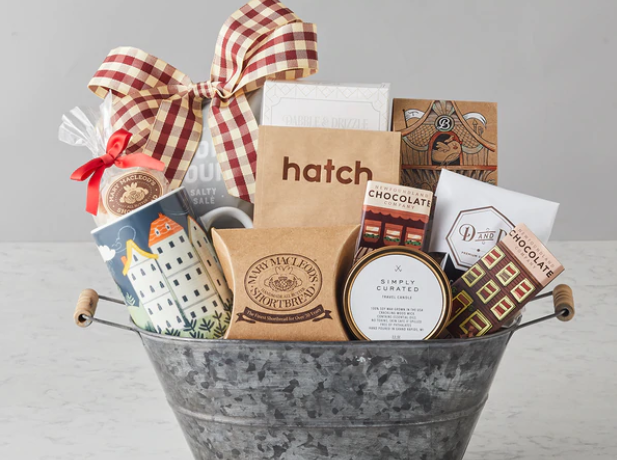 Perfect for housewarming and real estate closings, Home at Last includes exquisite gifts like small-batch coffee blends, indulgent chocolates, and other fantastic products perfect for saying "welcome home."
For more great gifts that are essential for sending your best wishes, visit Baskits.com. Happy gifting!