Who says there needs to be a reason to send great gifts to those you care for and love? Just because... is not only our favourite, but the best occasion in which to send a fantastic gift from our collection.
Sometimes, its the simple acts of random kindness that can really brighten someone's day - why not brighten it with a gorgeous assortment of trendy spa essential or sweet treats from leading brands across the country?!
For Her, our perfectly named Just Because gift box features exquisite spa themed gifts from Kocostar, Folklore, KNC Beauty and more - a fantastic way to put a smile on a lucky recipient's face.
For Him, maybe a fun assortment of items for his desk space?! Workplace Essentials includes Ramen Noodle sticky notes, Maki Tacks push pins and more - what could be ore fun?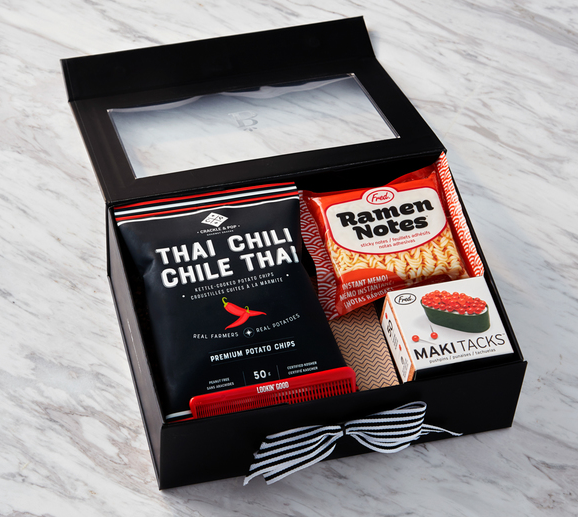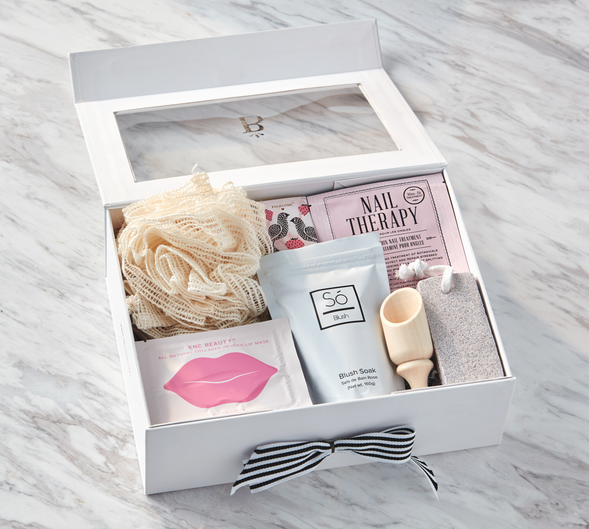 For more great gifts for "just because" visit Baskits.com
Happy Gifting!