We all know sending corporate gifts to clients and colleagues is typically reserved for classic holidays such as Christmas or New Years. But what about the rest of the year? On which other holiday can you show your appreciation by sending a gift?
We think Easter is a perfect corporate gifting / business development opportunity – as it represents Spring and "New Beginnings"!
Showing gratitude by sending a gift goes a long way and leaves a lasting impression. However, it can be difficult (and time consuming!) to figure out what to send and to then make all of the necessary arrangements.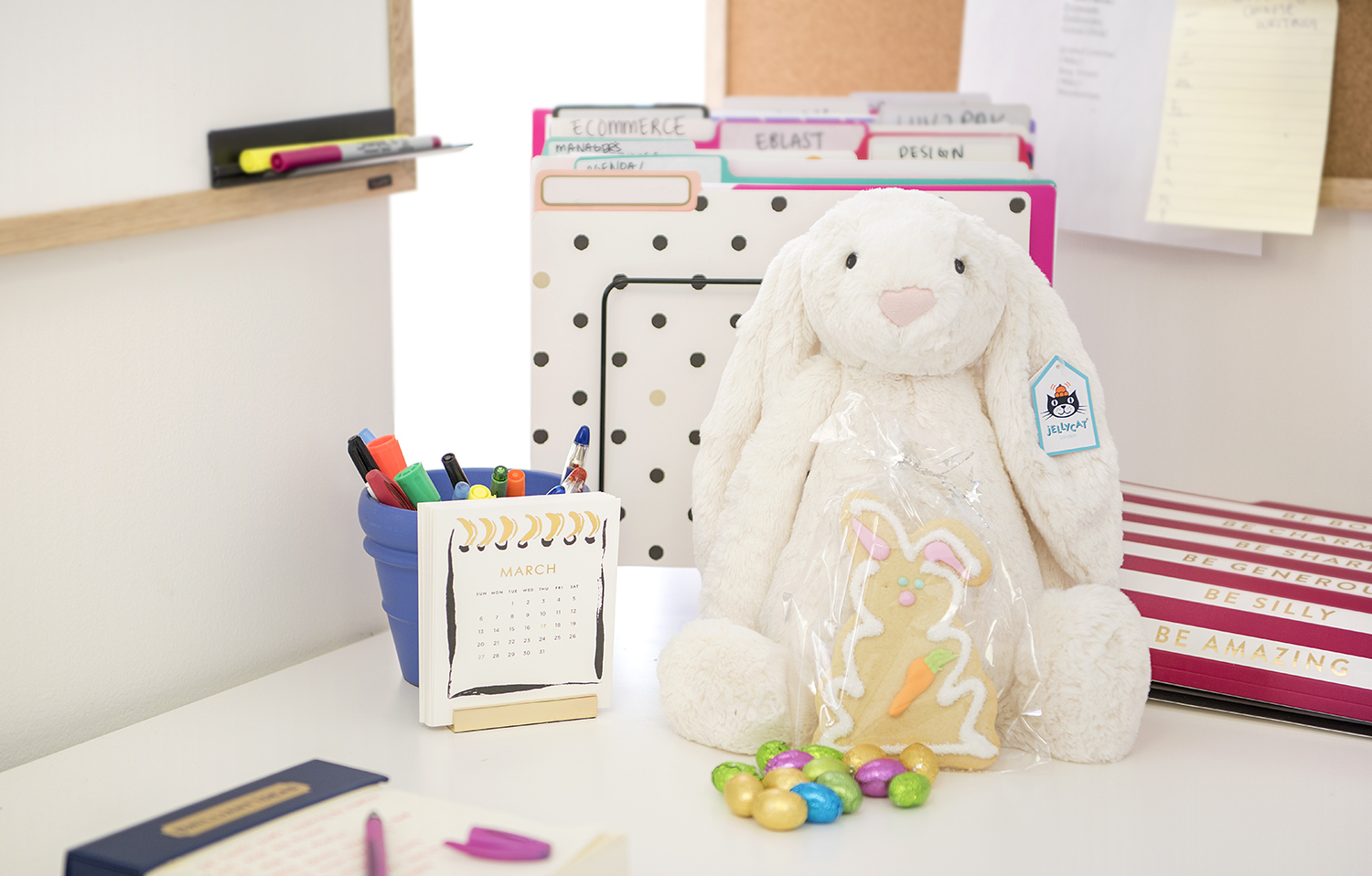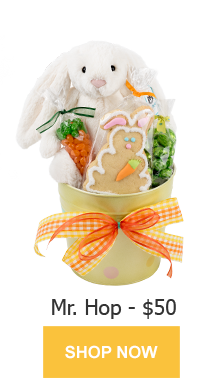 As a result, Baskits has curated a thoughtful Easter collection. Whether you're shopping for your boss, employees, clients or co-workers, we have the perfect Easter gifts for you. Our decadent Easter Baskits are sure to bring a smile to any office and will win you major brownie points!
Sending an Easter gift to an office is a great way to show you care, to brighten up a typical work day and to rally the troops for a "new beginning". Our Easter Baskits, filled with gourmet treats and delicious goodies, are a thoughtful way to show your clients or colleagues how much you appreciate their business and hard work.
Baskits makes thoughtful gifting quick and easy for all your personal and business needs. We'll even deliver the gifts for you, so you can sit back, relax and enjoy Easter!