With Thanksgiving just around the corner, we have an opportunity to express our gratitude to the people and for the things that matter most in our lives. Originally celebrated as a day of giving thanks for the blessing of the harvest and other fortunes in the past year; Canadians have celebrated this holiday since 1957.
Here are the top things we're looking forward to this Thanksgiving!
A stunning Thanksgiving table!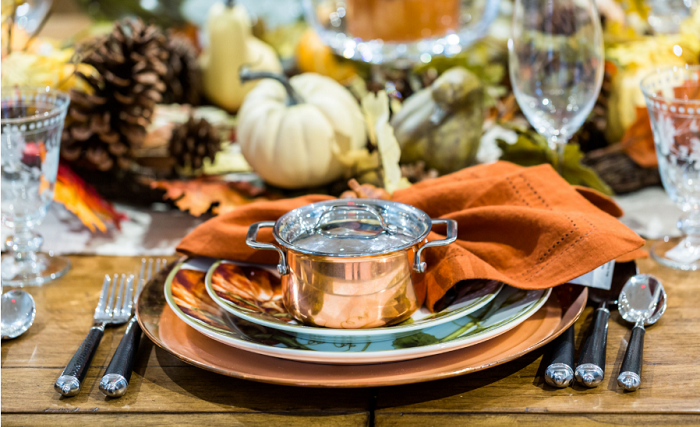 2. Charcuterie! Our gourmet Baskits have the finest ingredients from brie cheese and BC smoked salmon to savoury antipastos and more. Perfect for sharing with guests, bringing as a hostess gift or for sending to loved ones far away.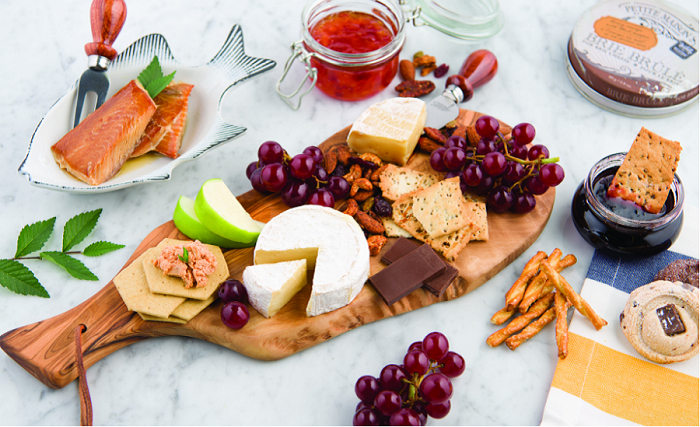 3. A touch of Canada! This time of the year, especially, we are feeling grateful to call Canada home. We can't wait to indulge in homemade pancakes drizzled with the finest Canadian maple syrup on Thanksgiving morning!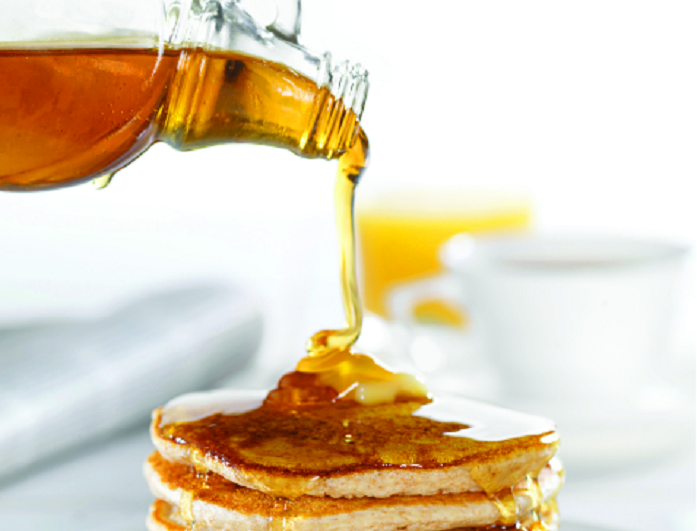 4. Decorating with fall wreaths, gilded pumpkins, and pinecones!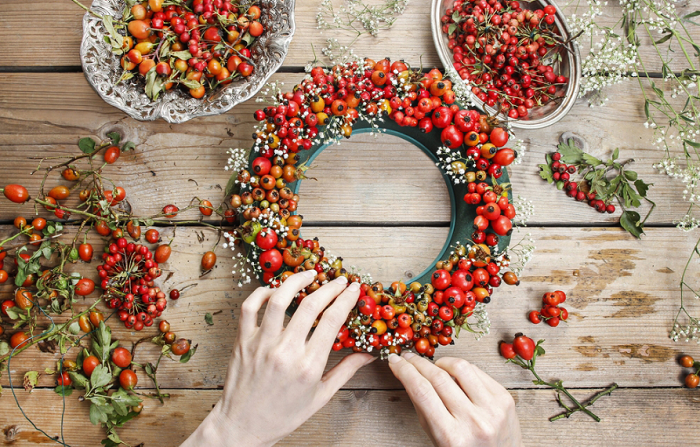 Wishing you and yours a very Happy Thanksgiving!
With Love from,
The Baskits Team
Check out these and our entire fabulous Thanksgiving gift Collection at Baskits.com!